Make yourself SEE and ascend the shadows to the LIGHT!
Multimedia show combines various audiovisual media such as video, sound, lights and special effects into a single synchronised ensemble, that creates a unique, emotional and above all unforgettable experience. Designed to both entertain the audience and communicate your message, strengthened by the emotions of the audiovisual show. Every multimedia show is special and brings the wow effect to every type of event.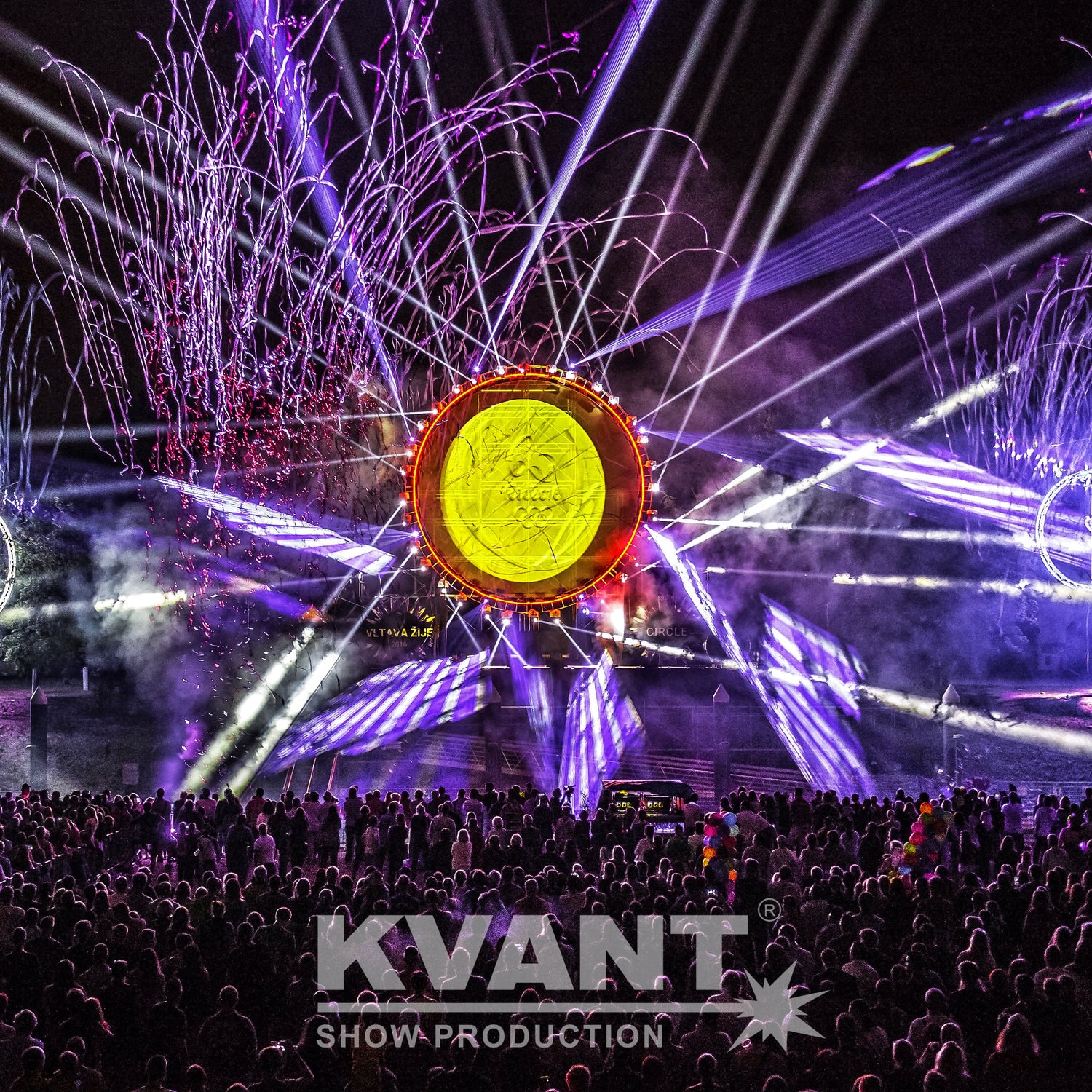 Do you want to put on a multimedia show? Do you have the perfect concept for your event or just a vague idea and you don't know where to start? Leave it to us! We will take your ideas and bring them to life. Also, if you have a concept or project for a multimedia show in progress, we are able to come on board at any phase of development and bring it to a successful conclusion according to your wishes. Wherever in the world. We want our multimedia shows to create emotions that stick with the audience long after the show has finished, leaving the audience with great memories of your event. Every multimedia show is custom made according to the client's exact
requirements.
Every year since 2013 our multimedia shows have won awards at the prestigious, international ILDA AWARDS in multiple categories such as Multimedia show, Laser show, Planetarium, Graphics show, Innovative and more. We specialise in combining a wide range of unique multimedia elements, for example, laser show, which we have performed since 1995, combined with other media into a seamless, synchronized performance. Our professional team have a wealth of practical experience, expert know-how, licensed and certified to deliver multimedia shows internationally, sensitive to the artistic side of the show and to the customers' needs, dedicated to putting on a perfect show.
Among our arsenal of equipment during multimedia shows we have our own production technique. We have over 25 years of experience developing lasers, guaranteeing top quality and precision. The Kvant brand has established itself as a leader in the world of laser technology.