Trusted by professionals
The key to our success is top-of-the-line equipment in the right hands. Every event requires different technology and equipment. Therefore, we have a wide selection in stock, which we offer road-ready tour support.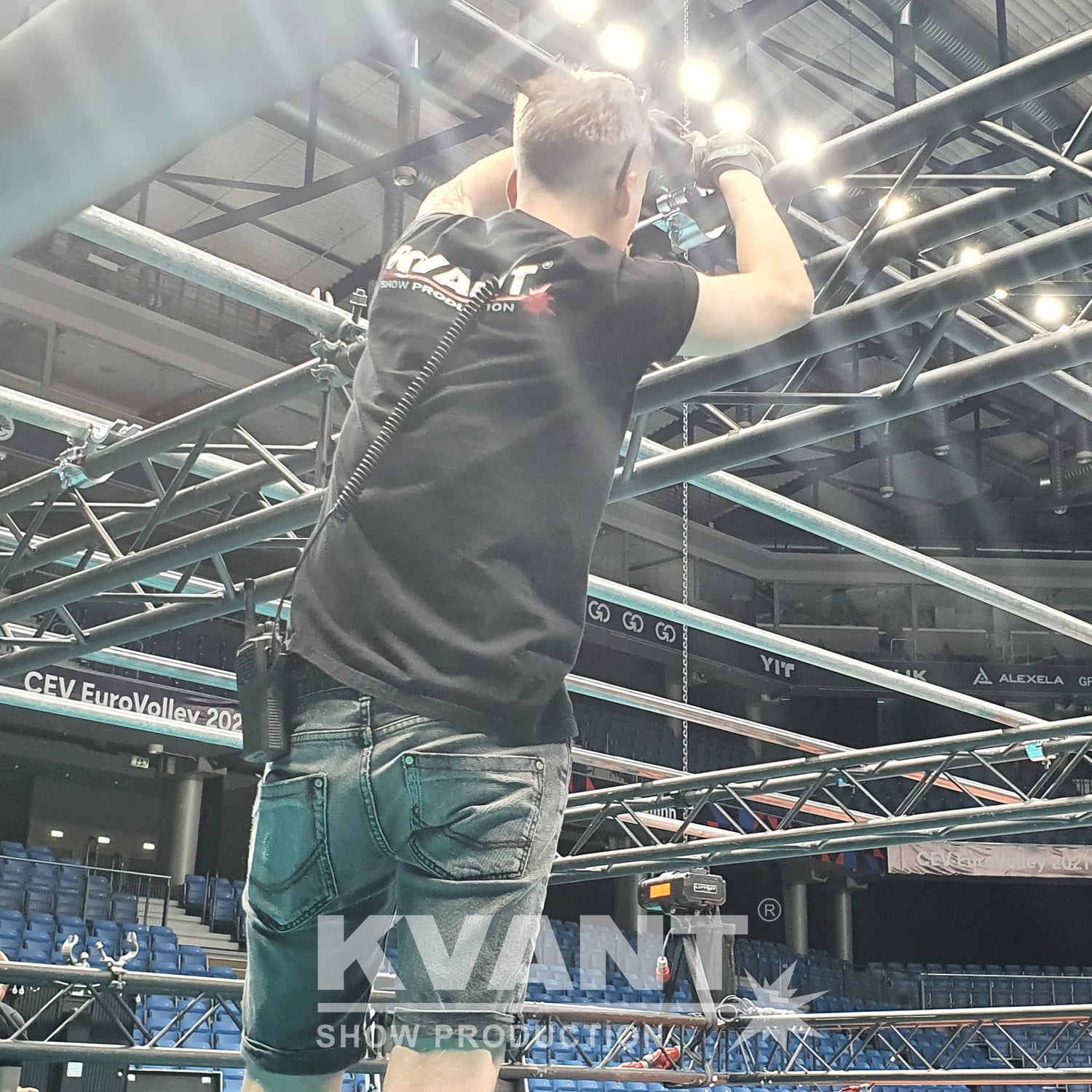 No matter where you started or where you're heading, we can be there with full tour support worldwide. We provide light and multimedia shows which meet the high demands of world touring bands, projects, performers, DJs, dance performances and similar.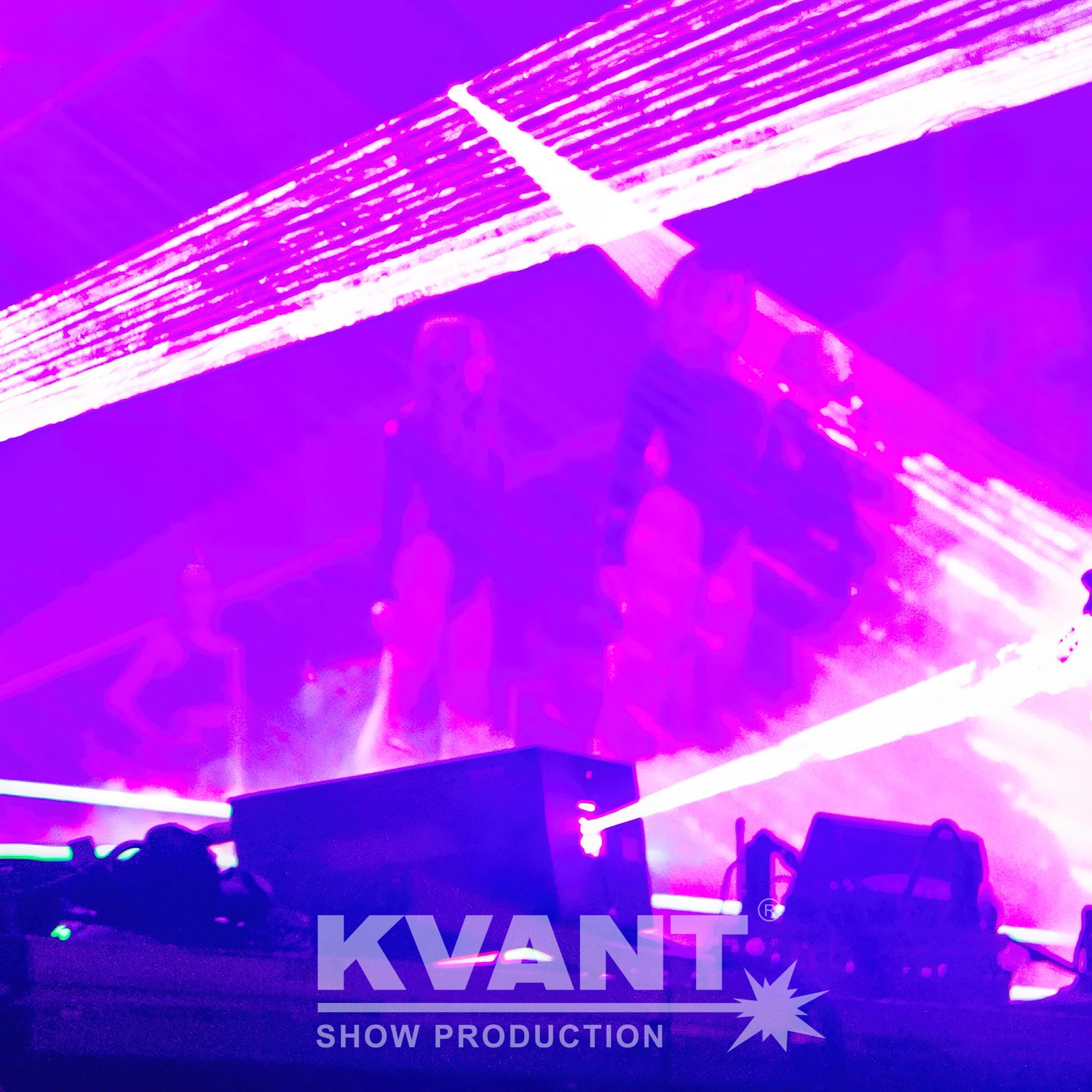 We are extremely pleased that more and more of the world's artists and their agencies explicitly demand our technology, staff and services. For example, if you're an American performer across the ocean on a European tour, transporting your equipment doesn't have to be expensive and complicated. We will provide it for you.
Our satisfied clients include Maluma, Enrique Iglesias, Skrilex, David Guetta, Tiesto and many others.
CONTACT US