We do not have an ordinary showroom only but multimedia and multifunctional space.
A place for us to meet but more importantly to show all the possibilities available to you. A brand new, comprehensively equipped studio that you won't want to leave! We'll start with some refreshments while we show you a 30-minute audiovisual presentation. In the presentation, you'll see first-hand all the equipment at our disposal. Following the presentation, we can talk about the possibilities on offer and, after a short consultation put together a proposal that is tailored to your needs.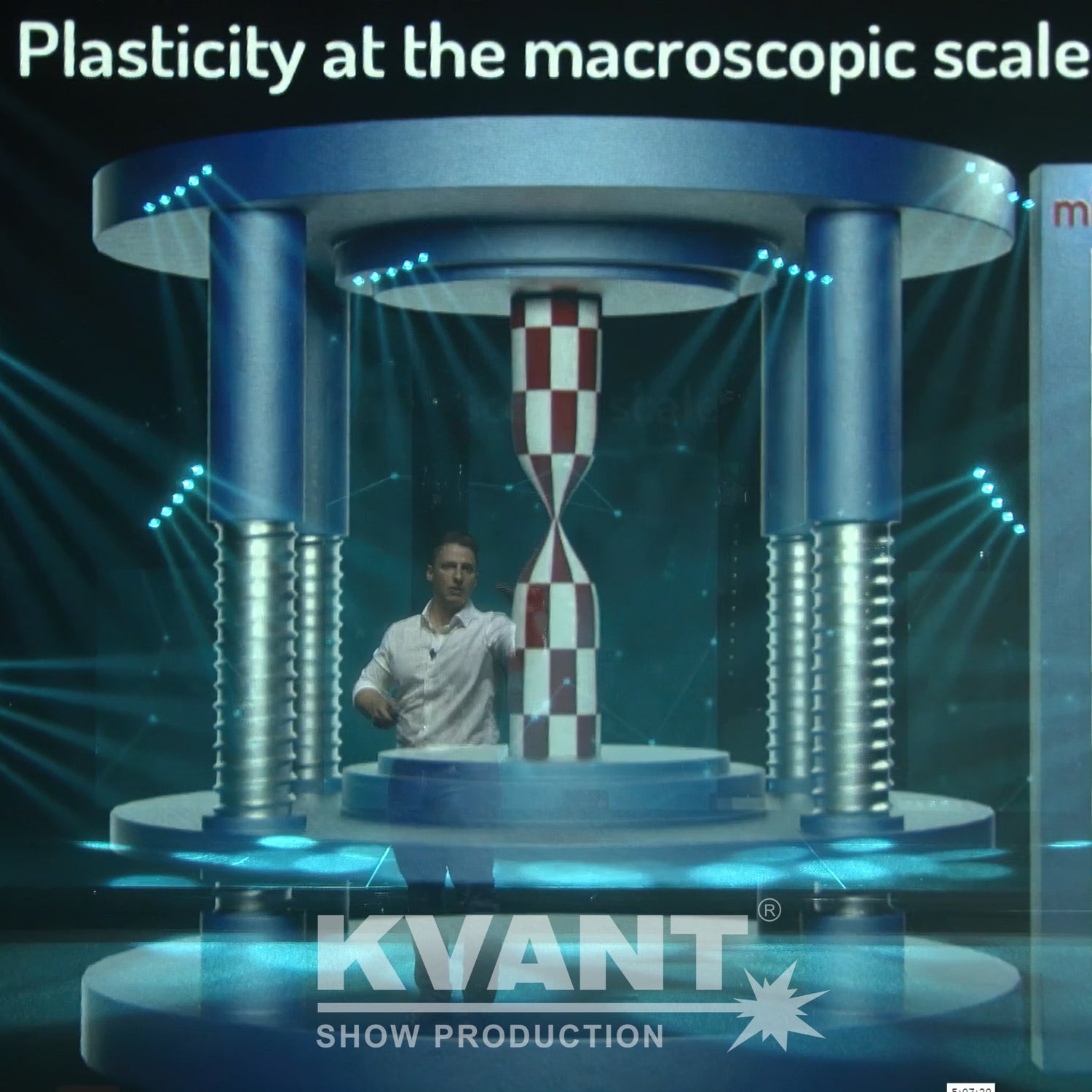 The multimedia showroom offers many more possibilities thanks to all the technology on hand. The showroom can be used for various conferences, filming video clips, adverts, TV spots, concerts and DJ performances. We can work on recorded video in our post-production or we can prepare the showroom for live online streaming for which we have received prestigious international awards.
Installed within our multimedia showroom you'll find all the state of the art technology you could possibly need, such as LED screens, laser display systems, kinetic lights, LED pixel tubes, haze machines and sound equipment. The multimedia showroom comes to life with the help of video, lighting, laser, holographic, kinetic and LED display projections. You can rely on us to come up with any creative solution you need.